It is time for another Buzzword Readathon! The idea for this readathon is that we read books that include the 'Buzzword' within the title or series name. The Buzzword for this round is 'You', and it could be any forms of that word i.e. YOUR, YOU'RE, YOU'D, YOU'LL, YOU'VE, YOURS, etc. The hosts for the readathon are BooksandLala and chanelletime, and it will be running from 12th – 18th January. There are no reading challenges, just the main aim of reading books with the buzzword! There is a Goodreads recommendation page for books including the Buzzword, and also a Twitter account to stay up-to-date on all the jazz.
So as usual, I have LOADS of books which could fit, so I won't be listing a set TBR, just a list of books that have 'you' in the title and I'll get to as many as possible hopefully!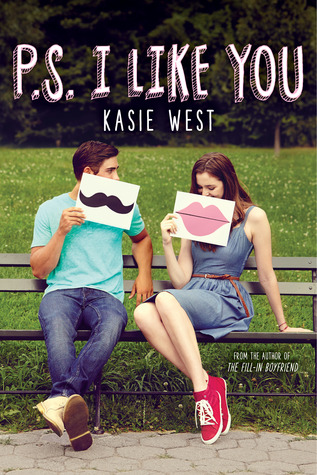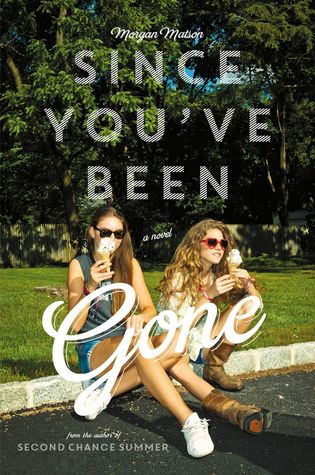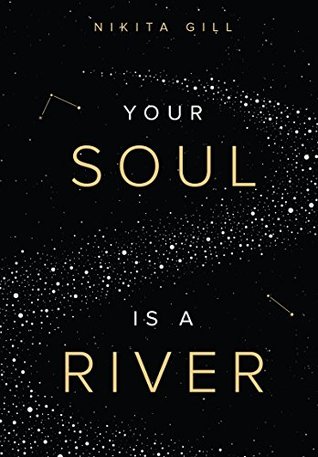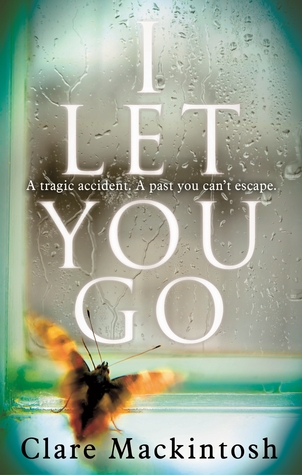 We'll see which of these I hope to read in the next week, they are all on my TBR and want to get to them soon anyway!
Have any of you read these books? If so, what did you think? Any you think I should prioritise? Any others you think I should pick up instead? I'd love to know!
THANKS FOR READING!!
Abbie xxxx