Sup readers! Today I'm bringing my TBR for the Polarthon. It is a new readathon created and hosted by the beautiful Jade from JadeyRaeReads. Her favourite genre is Polar Fantasy which are basically fantasies within a Northern/wintery setting, so this readathon is to try and read books from that genre! This readathon is taking place from 4th – 10th February and it set up as a create-your-own-adventure map. All you need to do is climb the mountain by completing reading prompts at each stage of the mountain. There are 5 stages, thus 5 reading prompts and only one per prompt. The graphic map can be found here or on the official announcement video!
I decided to choose mostly middle grade books that Jade had recommended, her TBR is also linked here, which I would also suggest checking out as Polar Fantasy can be hard to find. But here is my official TBR!
Starting at the bottom of the mountain…
Northern Lights – Philip Pullman
Prompt: Cosy Read
Pages: 397
MIDDLE GRADE; FANTASY; POLAR; MAGIC; SERIES
---
Heading straight up the mountain…
Sky Song – Abi Elphinstone
Prompt: Blue Cover
Pages: 273
MIDDLE GRADE; FANTASY; POLAR; ADVENTURE; MAGIC
---
 Heading right…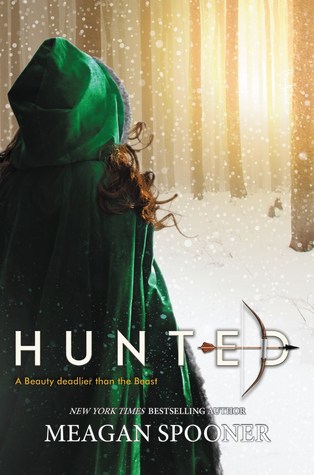 Hunted – Meagan Spooner
Prompt: Silver Cover
Pages: 374
YOUNG ADULT; FANTASY; RE-TELLINGS; ROMANCE; BEAUTY AND THE BEAST; FAIRY TALES
---
Heading right again…
A Shiver of Snow and Sky – Lisa Lueddecke
Prompt: Snowy Cover
Pages: 341
YOUNG ADULT; FANTASY; POLAR; MAGIC
---
Going slightly left to the top…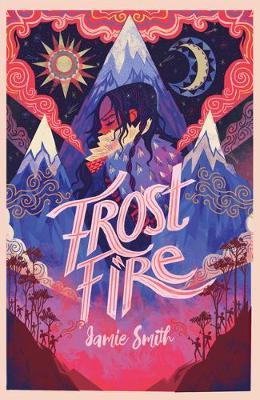 Frost Fire – Jamie Smith
Prompt: Polar Fantasy
Pages: 288
MIDDLE GRADE; FANTASY; POLAR; ADVENTURE
---
So are any of you participating in the Polarthon? If so, what are you planning to read? Have you read any of these, and if so, what did you think of them? I'd love to know!
THANKS FOR READING!!
Abbie xxxx