"–Since these are posted a bit later than usual, you get a freebie! Was there a previous T5W topic you are bummed you missed? Now would be a good time to do that topic!"
Top 5 Wednesday (T5W) is a Goodreads group consisting of weekly 'Top 5's which is moderated by Booktuber Sam from "thoughtsontomes". If you would like to explore the group more further, there's a link right here to take you to the main page!
This is the first T5W post I've done in over a month! Mainly due to romance-related topics in February which I couldn't contribute to. But I'm glad to be doing them again and very pleased that today's is a freebie, so we can choose any topic we want to do! Which is perfect for me, when I haven't done a post in a long time!
I decided to go for a slightly easier topic which I have endless options to choose from, and is something I find really relevant now as I definitely have a few unread authors that I really want to get to soon! It's no particular order, really. Because honestly I want to get to all these authors ASAP!
5/ Francesca Zappia (Goodreads)
I was hesitant to give into the hype of Eliza and Her Monsters, but when people said it gave them similar vibes to Fangirl (aka one of my faves) I was swiftly convinced! And I have Made You Up on my shelf and waiting to pick it up, although I have heard mixed things on how the mental health aspect was dealt with in the book, I'm still eager to read something with Schizophrenia and have been interested to see for myself!
I have heard amazing things about Dark Matter and it sounds so interesting, another that's just sitting on my shelf waiting to be read! I have also heard good things about his series called Pines from some Book-tubers whose opinions I trust! His books just sound like the gritty stuff that I can get sucked into!
3/ N. K. Jemisin (Goodreads)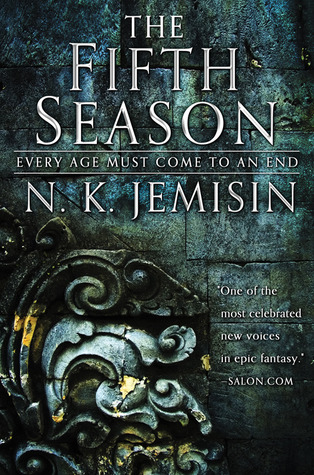 I heard The Fifth Season is a dystopian, but not the 'stereotypical' kind that we had shoved down our throat for a while, and I'm just excited about the synopsis and it just sounds like something I will adore! I have recently acquired the entire trilogy so I'm expecting to binge through the entire series, watch this space!
Another which I hear nothing but good things! I did actually start Assassin's Apprentice a few months ago but put it down because it felt like it was going to blow my mind and I needed to prepare myself (I can't be the only one who does that, right?). Robin Hobb seems to be the Queen of Fantasy and I really should get into her books sooner rather than later!
3/ Brandon Sanderson (Goodreads)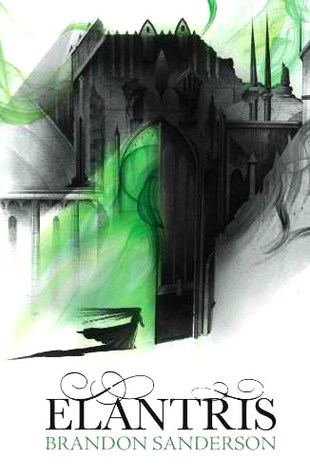 Now I feel so ashamed that I haven't read any of Brandon Sanderson's books! But (in my defense) his books are SO BIG and people that I trust have rated him as an all-time favourite author, so it's intimidating to say the least! I don't really know what I'm waiting for really! Maybe I'm just scared of the inevitable reading slump I'll get when I finish a book/series by him? Yes, we'll go with that…
So that concludes my Top 5 Wednesday for this week! I hope you enjoyed my post! Are there any unread authors that you've been wanting to read from? Have you read from any of these authors and wanting to slap me silly for not doing so yet? If so, which of their books/series would you recommend starting with? (In particular with Brandon Sanderson, I have no idea where to start with him!) I'd love to know!
THANKS FOR READING!!
Abbie
xxxx