"Discuss your preferred fancasts for some of your favorite characters. (Fancasts means actors you'd like to play your favorite characters or imagine your favorite characters as)"
Top 5 Wednesday (T5W) is a Goodreads group consisting of weekly 'Top 5's created by Booktuber Sam from "thoughtsontomes". If you would like to explore the group more further, there's a link right here to take you to the main page!
I had a little challenge when it came to picking fancasts, because in my head I don't usually choose people that look like the characters specifically (odd, I know). But i still had a great time finding cast members for some of the books I have read!
5.Fangirl by Rainbow Rowell
Emma Watson as Cath/Ren.
Lucas Till as Levi.
4.The Hate U Give by Angie Thomas
Amandla Stenberg as Starr Carter
Ashley Benson as Hayley
Janel Parrish as Maya
3.Cinder by Marissa Meyer
Michelle Khan as Cinder
Zhang Han as Prince Kai
2. Shades of Magic series by V.E. Schwab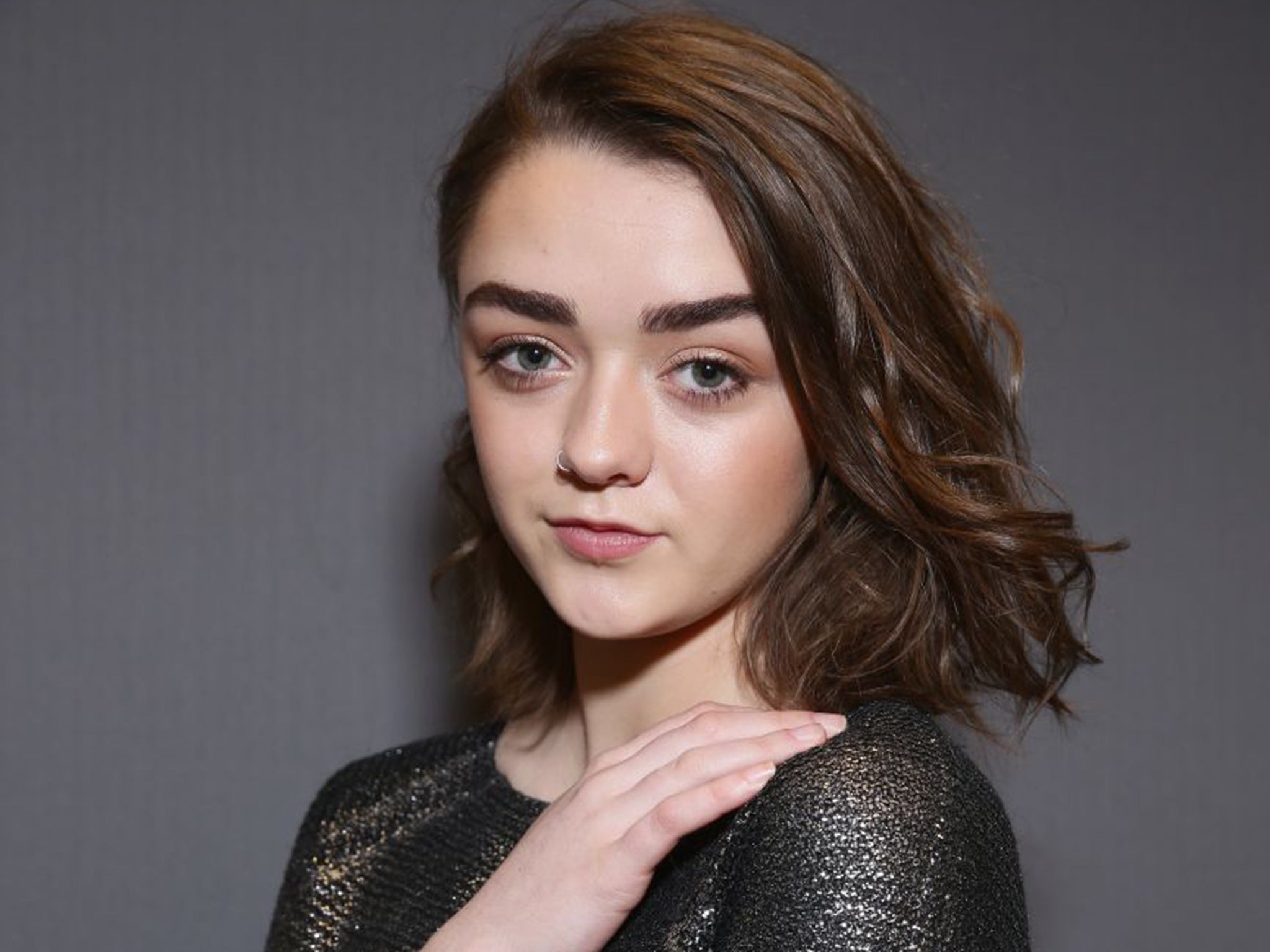 Seth Green as Kell
Maisie Williams as Delilah Bard
Galadriel (Cate Blanchett ) and Celeborn (Marton Csokas) as Astrid and Athos Dane
1. A Court of Thorns and Roses Trilogy by Sarah J Maas
Sophie Turner as Feyre
Natalie Dormer as Nesta
Emma Roberts as Elaine
Ian Somerhalder as Rhysand
Blake Lively as Mor
Jessica De Gouw as Amren
THANKS FOR READING!
Abbie xxxx